Latest Feeding Washington News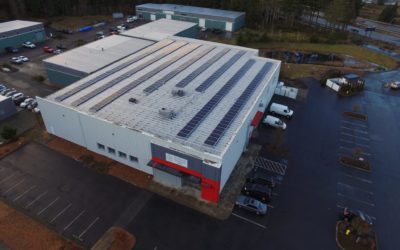 From the Food Lifeline blog: As we move through the recovery stage of the pandemic, the communities we serve continue to face an unprecedented need for nutritious food. We recognize that feeding everyone in need means we must distribute more food through the hunger...
read more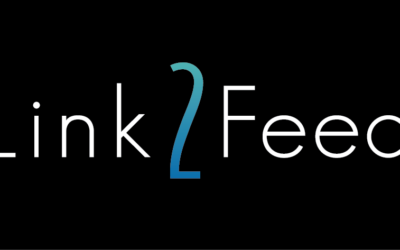 One of Feeding Washington's key initiatives is the Hunger Relief Insights Project. Our goal is to help our community partners, like food banks, pantries and meal programs, grow the impact of their work through the implementation of Link2Feed software. We currently...
read more
EXPLORE FEEDING WASHINGTON
CONTACT FEEDING WASHINGTON
Sign up for email updates