Our mission is to work in partnership to end hunger in our state
Our Cause
We believe that nobody should go hungry in Washington state. Hunger is a problem that affects more than 790,000 people in Washington, including one in seven children. We envision a state where all children, adults and seniors have abundant, nutritious and culturally relevant food to eat every day. At Feeding Washington, we believe we can solve hunger together.
Who We Are
Feeding Washington is a statewide membership association of Washington food banks and the network they support. Our two current member organizations, Food Lifeline and Second Harvest provide food to 632 food banks, pantries and meal programs that feed approximately one million people in Washington every year. We are part of the Feeding America hunger relief network.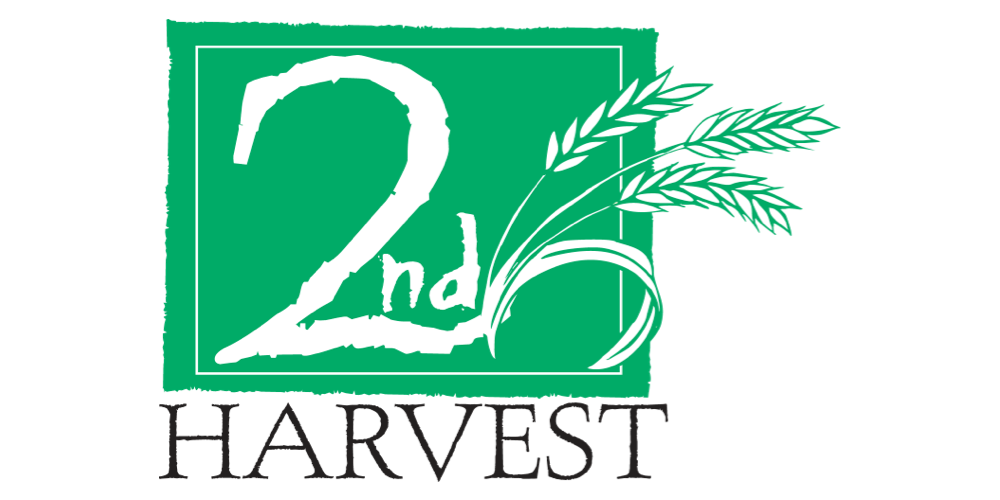 What We Do
We help build the capacity of Washington state's community-based food bank, food pantry and meal program network.
We partner with farmers to source and distribute millions of pounds of nutritious produce annually.
We assist food pantries and meal programs in adopting technology that can increase the efficiency and effectiveness of their programs and operations.
We identify gaps in the system and leverage statewide resources to address hunger.
We advocate for statewide and regional policies to reduce the number of people facing hunger.
We educate about the reality of hunger in our state.
We foster collaboration and share best practices in hunger relief from the across the state and country.
EXPLORE FEEDING WASHINGTON
CONTACT FEEDING WASHINGTON
Sign up for email updates