Feeding Washington unites the efforts to end hunger in our state
At Feeding Washington, we believe that nobody should go hungry in Washington
Hunger is the problem. Here are the ways we are addressing it:
We support community-level hunger relief organizations like regional food banks and local food pantries.
We get nutritious farm-grown food to people facing hunger across the state.
We are a voice for hunger relief by uniting champions and advocating for change.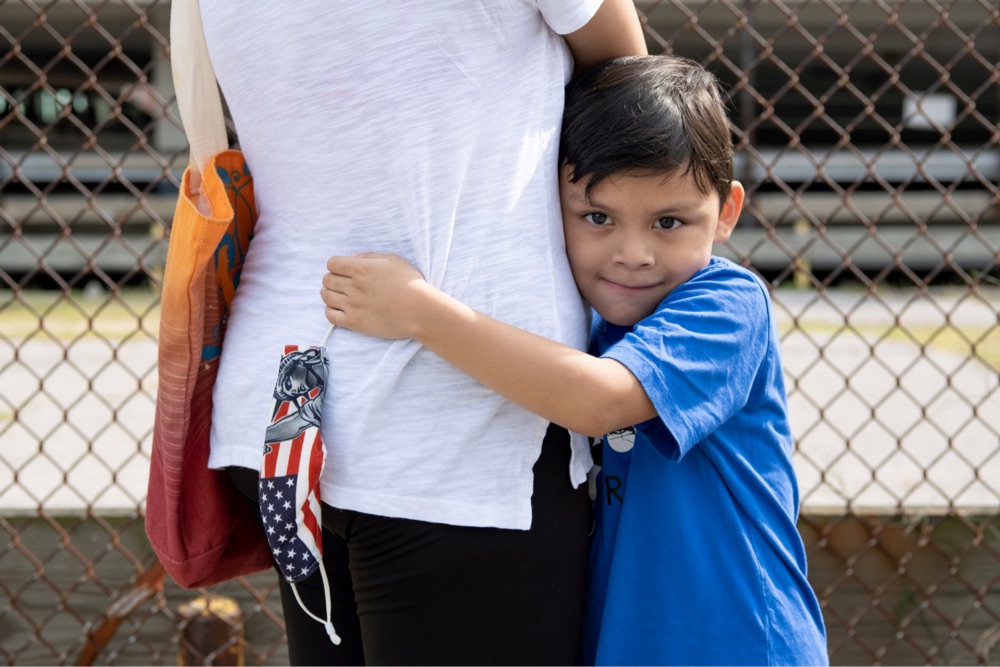 Join us on our mission to end hunger in Washington
No matter where you live in Washington, there is a food bank, pantry or meal program to help you.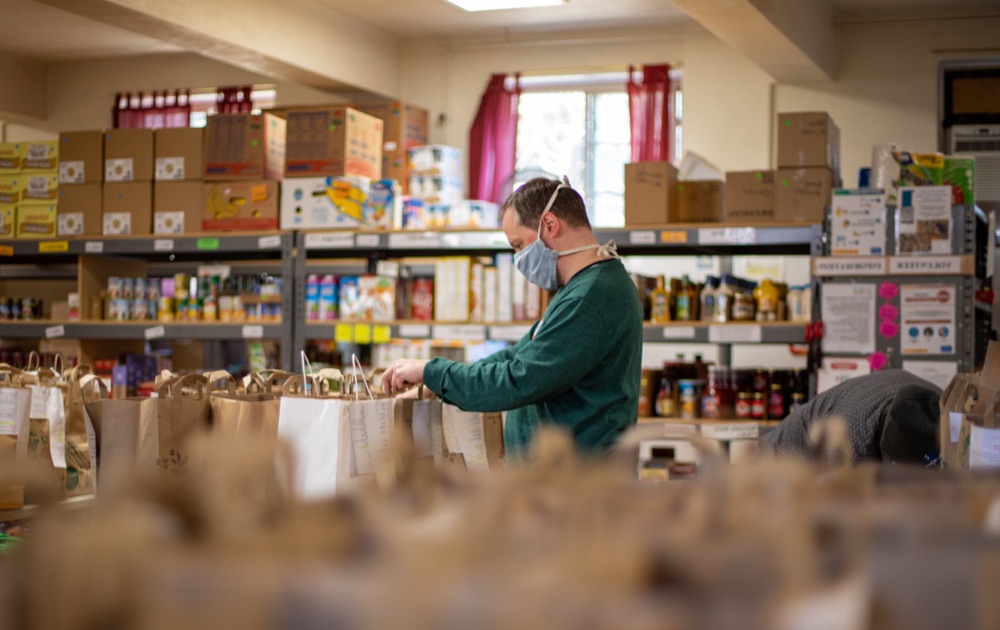 60 MILLION POUNDS PRODUCE SOURCED FROM NORTHWEST FARMS ANNUALLY 632 FOOD BANK, PANTRY AND MEAL PROGRAM PARTNERS ACROSS THE STATE 1 MILLION+ PEOPLE SERVED STATEWIDE IN PAST YEAR
1 in 7
Children in Washington State face hunger
1 in 10
people in our state are food insecure, which means they may not know where their next meal is coming from
EXPLORE FEEDING WASHINGTON
CONTACT FEEDING WASHINGTON
Sign up for email updates