Elected Officials & Hunger Advocates
Addressing Hunger Through Public Policy
Feeding Washington advocates for federal, statewide and regional policies and programs that address the issues of hunger and poverty. We identify long-term, sustainable strategies to solve hunger by bringing together elected officials, funders, food industry partners and other hunger relief organizations. We also raise awareness across Washington about how hunger affects our communities by telling the stories of people who experience it.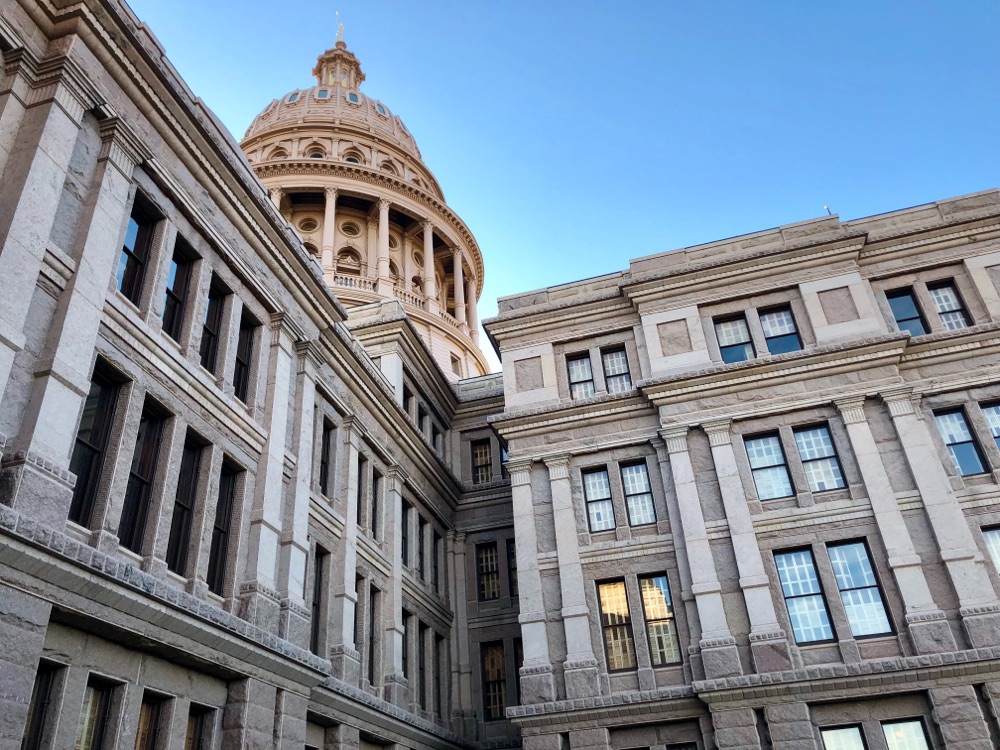 Our Public Policy Priorities
Feeding Washington prioritizes policies and programs that strengthen food access and address poverty in our state. The causes of hunger are complex and include geographical, racial and social inequities that we believe must be addressed in unison.
Our Policy Framework focuses on six areas:
Improving Food Systems
Preventing Hunger
Reforming Taxes, Budgets, and Nonprofits
Connecting Hunger and Health
Reducing Poverty
Working for Equity and Justice
Be a Change-Maker for Hunger Relief
Everyone can play a role in addressing hunger in Washington by advocating with us on these urgent issues.
Advocates and community members: Contact your elected officials today to ask for their support of these critical issues.
WA State Capital Funding
Is your organization seeking funding for your capital project? Click on the WA State Capital Budget 101 button to learn about how to seek funding through the state's capital budget. 
Elected officials: Support these urgent policy initiatives:
State level: Food bank distribution investments – Support the investment in distributor food banks and regional hunger-relief organizations serving as redistribution hubs, for facility, equipment, technology and staff capacity improvements.
State level: Washington produce procurement – Support the investment in procurement of Washington produce from farmers for hunger relief efforts statewide.
Federal level: End Military Family Hunger – Support policies that help our military families have enough to eat wherever they are serving.
EXPLORE FEEDING WASHINGTON
CONTACT FEEDING WASHINGTON
Sign up for email updates